The Meyer Global Group is regarded as one of the premier independent commercial real estate firms in Palm Beach & Broward counties. For more than 17 years The Meyer Global Group has provided a complete range of professional service and need based solutions to its clients.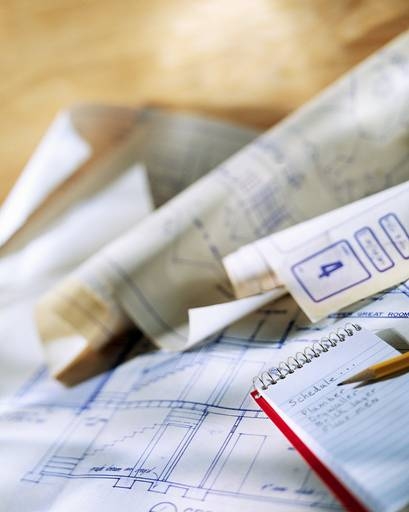 SITE SELECTION AND DEVELOPMENT CONSULTATION: When looking for the right parcel of land to develop for your next project you need local knowledge and expert guidance. We take your specific criteria and implement a need based site search to determine the best possible location for the pending project. We also provide input to encourage the proper development team be assembled. Each municipality in our area has different requirements and the development team must include proper personnel to design, gain approval, construct, and manage the project. We realize every project has the same objective, to be a success, and we treat your assignment as though our signature is on the dotted line.
LANDLORD REPRESENTATION:
We represent you, the Owner, in taking the subject property to the marketplace in an effort to secure the proper Tenant to occupy your investment grade property. After an initial conversation, we meet with you on site to tour the subject property. A formal written proposal is then provided detailing any alterations or upgrades to be made by Ownership and outlining our marketing plan of attack. Once the relationship is established we immediately implement our strategic marketing plan. Our goal is to provide you with quality representation and to secure the appropriate Tenant mix for your project.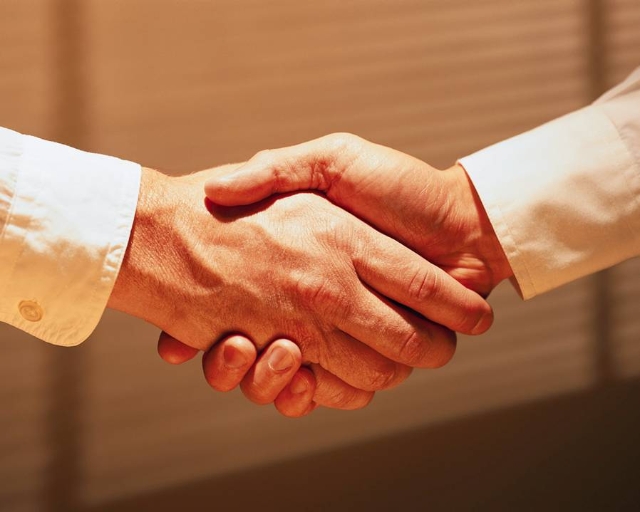 TENANT REPRESENTATION:
The marketplace in our area is constantly changing and every Landlord has different "hot buttons". Landlords are all driven by bottom line profit, yet Wall Street ownership and a local partnership have two different views to achieving their goals. Every Tenant needs someone to Sheppard them through the entire process. You need representation to not only ensure the lease transaction is priced competitively, but to remain steadfast by your side until the new space is delivered and all punch list items are corrected. Future renewals, an ability to expand, and proper exit strategies must be negotiated and outlined for your protection. We want your next relocation to be effortless!
BUYER AND/OR SELLER REPRESENTATION:
Buyers and Sellers have the same aspiration…to maximize their investment dollars…and we treat each relationship with precision.

When assisting a Buyer in an acquisition we search the targeted area for all possible opportunities, tour each selected property in person, collect data on the desired properties, conduct various inspections and methodically analyze each offering in an effort to determine why one property excels over another. This enables the Buyer to truly make an informed business decision. Our experience in crafting and negotiating an Offer to Purchase enables the Buyer to obtain the chosen property at a competitive price. In addition, we work closely with our client during its due diligence to make certain any concerns are resolved. Finally, solid relationships with area Lenders allow our client the luxury to secure financing under the best terms and conditions possible.

When assisting a Seller in the disposition of an asset our main focus is to make certain the client has made a prudent decision at the time and place of closing. Prior to offering the subject property to the open market our team will work collectively with Ownership to inspect interior and exterior finishes, review any leases in place, discuss recent comparable sale transactions around the subject property and then determine the best marketing strategy. Once your asset is placed under contract we maintain contact with the Buyer to make certain they use the due diligence period wisely and to ensure a timely closing.